They call it a broken heart, but it hurts everywhere.
I have butterflies in my stomach that feel like they're made out of lead, but I still feel like I could fly apart in a million different pieces.
Sometimes I just want to grab him and ask "Can't you see how this feels? Don't you care?"
2 tags
2 tags
3 tags
There's a boy in my kitchen. He's making me dinner. Someone pinch me. Is this real life?
2 tags
3 tags
4 tags
"The boy never cried again, and he never forgot what he'd learned: that to love..."
– Cassandra Clare (via kari-shma)
3 tags
Shit My Dad Says Part 11
Kelly: Yea, but she's a super sweet girl.
Dad: Oh, definitely. She's a total sweetheart. I'm just saying she's kind of a ditz. Nothing like my daughters. A bunch of vicious bitches. Proud of all of you!
4 tags
3 tags
3 tags
3 tags
"Love never dies a natural death. It dies because we don't know how to replenish..."
– Anais Nin (via reason-free-from-passion)
5 tags
"I am coming to terms with the fact that loving someone requires a leap of faith,..."
– Sarah Dessen (via girlwithoutwings)
When I see an attractive guy...
eilaphant:
4 tags
3 tags
1 tag
5 tags
"Men always say that as the defining compliment don't they? She's a cool girl...."
– Gone Girl by Gillian Flynn (via memegan)
3 tags
3 tags
3 tags
1 tag
5 tags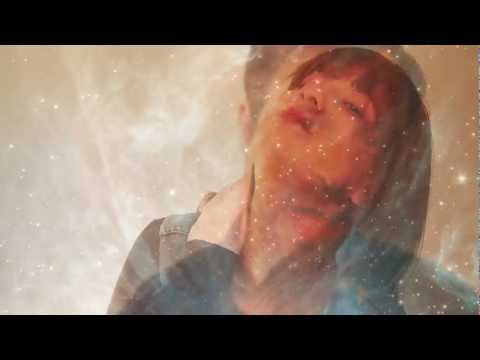 2 tags
4 tags
"Never love anybody who treats you like you're ordinary."
– Oscar Wilde (via quote-book)
2 tags
4 tags
4 tags
"Some people never go crazy. What truly horrible lives they must lead."
– Charles Bukowski (via kari-shma)
4 tags
2 tags
5 tags
3 tags
3 tags
Tomorrow is my first day off in ages. I'm going to spend quality time with dynah the longboard. I need a nice stretch of American River parkway and some beer so I can get my hipster on. Yadidimean?
4 tags
"If you get embarrassed every time you drop a pad or tampon—and it will happen—or..."
– Rookie Mag - Everybody Farts! (via tobiasfunkefiresale)
3 tags
i talk about wanting a boyfriend but i dont even know what id do with one like what do you just kiss him and then leave him alone in a corner how often does it eat
3 tags
2 tags
Shit My Dad Says Part 10
Me: Hi Dad! Did you call?
Dad: Yes, what are you up to?
Me: Driving home from work. What's up?
Dad: Just wanted to call and say the whole time we were on the phone last night I thought I was talking to your sister. Sorry, sweetheart.
4 tags
2 tags
3 tags
Roomie Love
Chelsea: Who would have guessed that in fourth grade we would have ended up as each other's date to the State Fair at 23. How pathetic is that?
Me: We don't need to tell anyone.
Chelsea: They'll find out.
3 tags
4 tags